August 30, 2019

To my patients,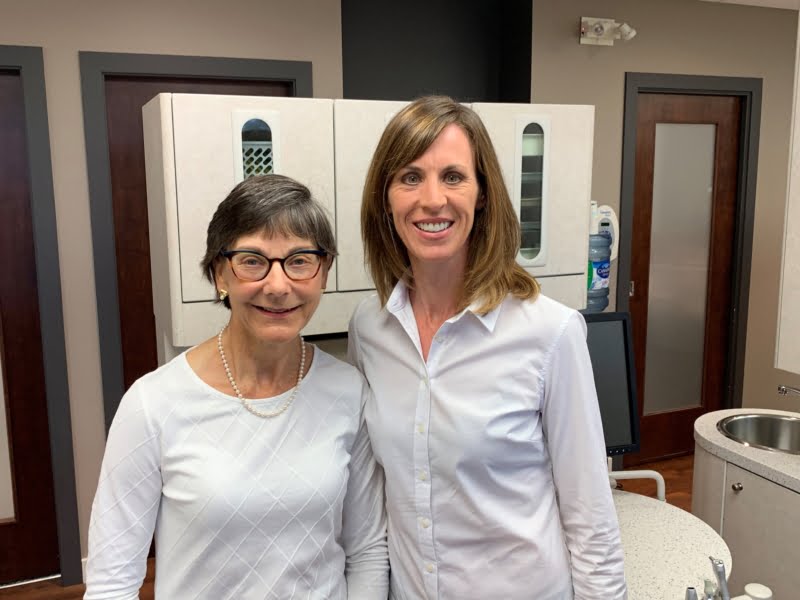 I have had the pleasure of knowing you and the privilege of caring for your dental needs for the past years.   After careful consideration and with mixed emotions, I send this letter to inform you that after 33 years in practice I am going to retire from Dentistry.   I personally thank you for your trust and confidence in me and extend my sincere appreciation to each of you.   You have made my career gratifying.
I am pleased to announce that Dr. Lori Durward will continue your dental care. She will provide the same professional excellence that you have come to expect from me.   Dr. Durward and I share a similar treatment philosophy.   We believe that preventative and comprehensive conservative care yields the benefit of life-long good dental health.
Dr. Durward has twenty years of clinical experience.   She is a 1999 graduate from the University of British Columbia, Faculty of Dentistry.  She has been an associate in a busy practice in Oakridge while she has been raising her three sons.   She has enclosed her bio so that you can read and learn more about her.
Your dental records will stay with the practice.   The telephone number will remain the same.  Dr. Durward will lead us into the digital age with the launch of a practice website.  Keep up with developments at www.drloridurward.com.
The staff remains to welcome and serve you, as always.   Our excellent dental hygiene team will continue.   During this time of transition, we will ensure that your regular dental examinations and recall appointments are maintained.   Dr. Durward will provide your dental examination and treatment for your dental care needs.
I know that I am leaving you, the staff and practice in kind, caring and capable hands.  I extend my very best wishes to you and Dr. Durward as you build solid, continuing relationships.

Your sincerely,

Suzanne Philip, D.M.D.