At Dr. Lori Durward's dental practice, we have a cohesive and dedicated team of dental professionals, who are committed to caring for your oral health and giving you a reason to smile.
From our friendly dental receptionists, who schedule your visits and greet you warmly, to our caring dental hygienists, who keep up the conversation while cleaning your teeth, and our talented dental assistants, who support our dentists in providing outstanding dental care, you can be sure that you are in good hands.
Dr. Lori Durward and her dental team are super excited to have Dr. Irena Mota join our team! Dr. Mota started in dentistry in 2004 as a certified dental assistant, became a certified dental hygienist in 2008, and a doctor of Dental Medicine in 2020. She has spent nearly 20 years in the dental industry and we are honoured to have her expertise, knowledge and compassion on our team.
Meet our team members: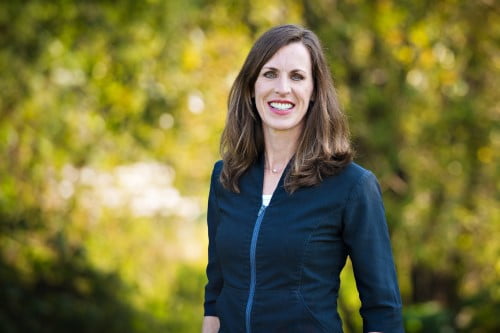 Dr. Lori Durward
Dentist
Dr Lori Durward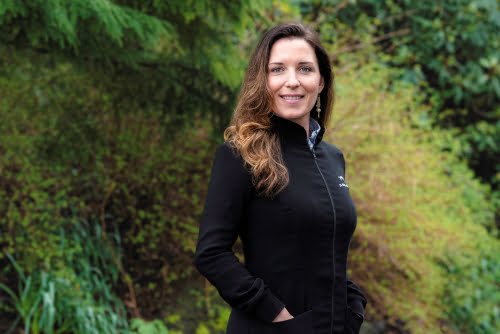 Dr. Irena Mota
Dentist
Dr Lori Durward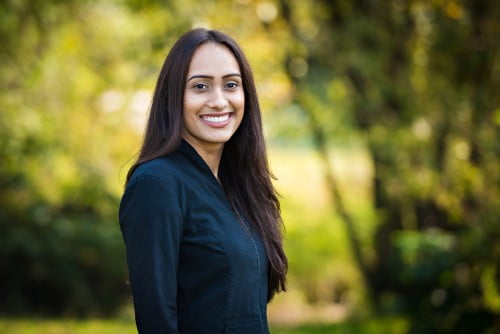 Karen
Certified Dental Assistant
Dr Lori Durward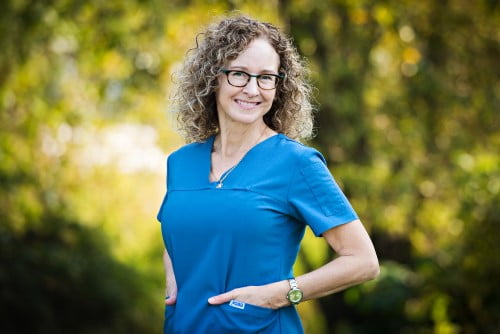 Fiona
Certified Dental Hygienist
Dr Lori Durward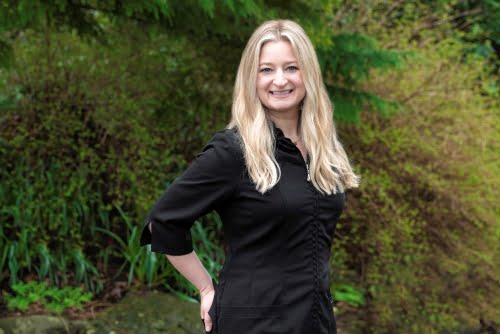 Lindsay
Certified Dental Hygienist
Dr Lori Durward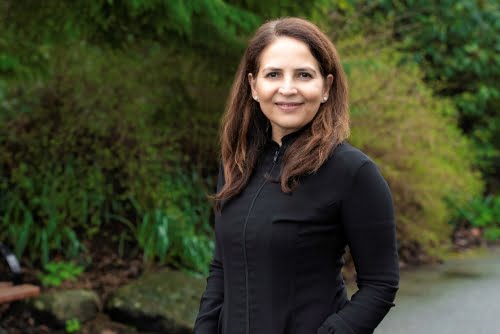 Mahnoush
Certified Dental Hygienist
Dr Lori Durward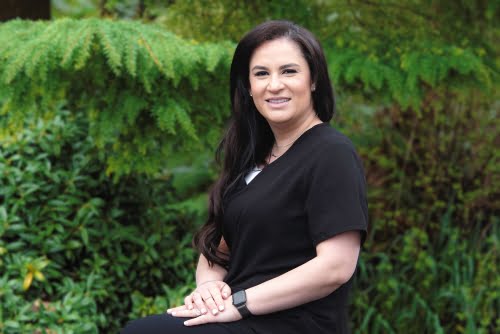 Maryam
Certified Dental Hygienist
Dr Lori Durward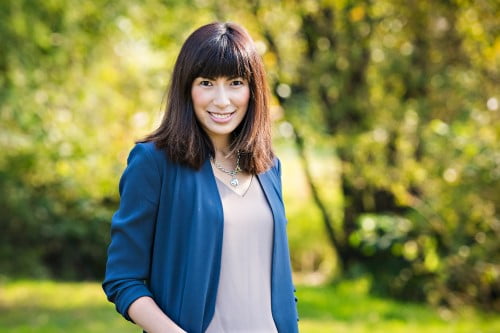 Bonnie
Dental Receptionist
Dr Lori Durward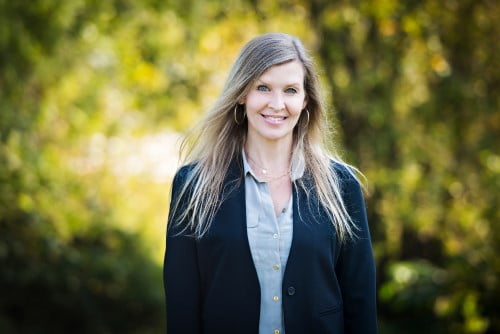 Jenn
Dental Receptionist
Dr Lori Durward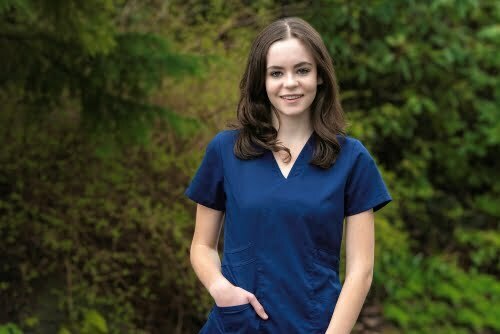 Sasha
Sterilization Coordinator
Dr Lori Durward